Coady's Place in New Glasgow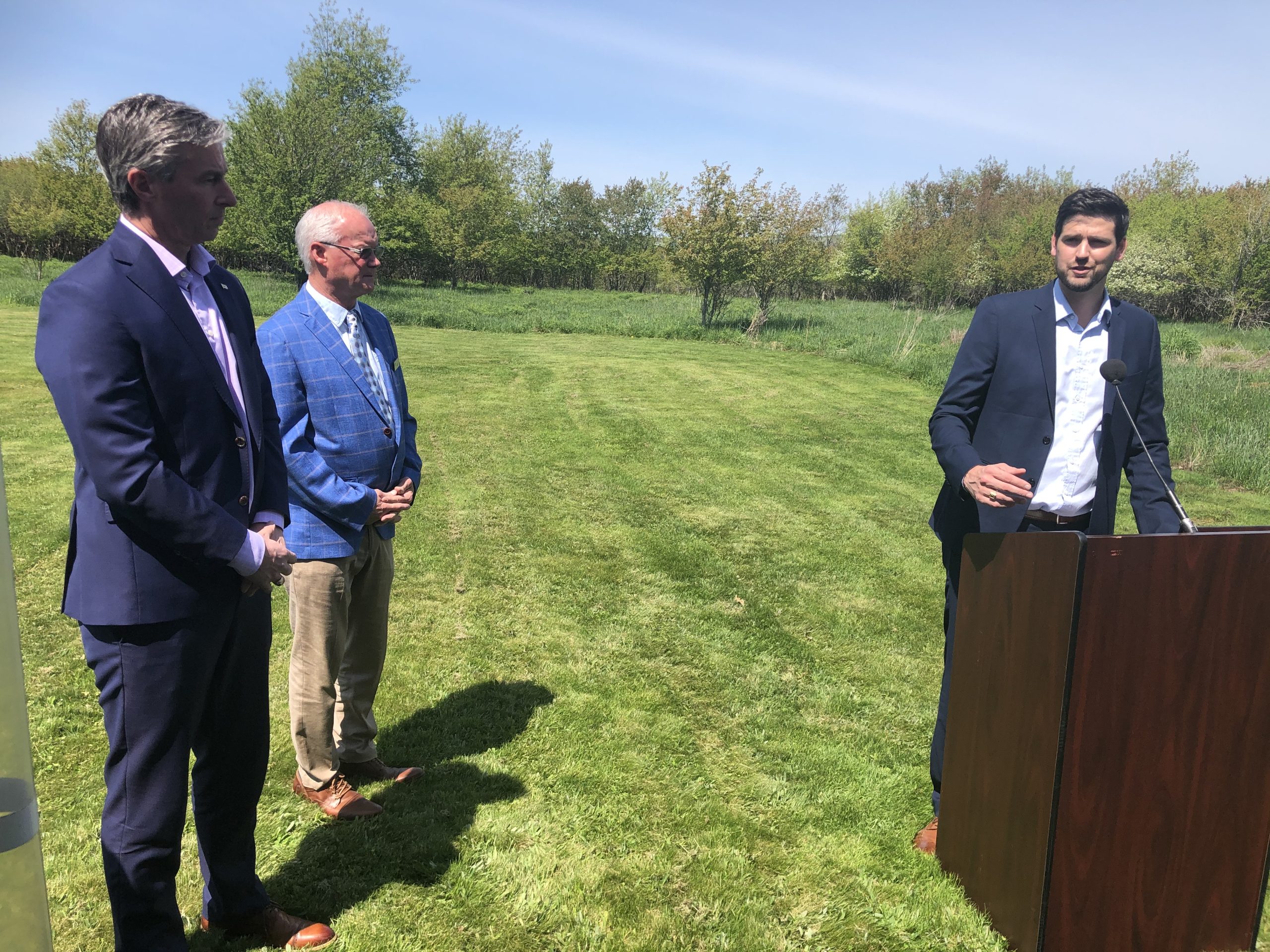 Your co-operative impact
Coady's Place in New Glasgow
A living example of the cooperative impact at work to fulfill the need of communities
On May 26, 2022, Nova Scotia Premier Tim Houston, MP Sean Fraser and The Nova Scotia Co-operative Council announced 36 new affordable housing units in New Glasgow.
Under the federal government's Rapid Housing Initiative, the Province is providing $3 million for operating support and to help ensure affordability. The federal government is contributing $2 million and the Town of New Glasgow is providing a property-tax exemption for the next 20 years.
The new affordable housing units, called Coady's Place, formerly the Tara Inn, will be maintained by the Nova Scotia Co-operative Council.
"We are thrilled to have brought Coady's Place to life in New Glasgow. Since acquiring the facility in February, we have expanded the facility and renovated every unit. We will have 'heads on pillows' in all 36 units by July 1. What a wonderful way to celebrate Canada Day! While the project is uplifting for the team and the community, it is also heart-wrenching that there is so much need. We have 82 applications for 36 units. Demand far exceeds our supply, which is why we are committed to a phase two, which will see an additional 20 duplex style, two- and three-bedroom homes developed on the land owned by Coady's Place," said Dianne Kelderman, President and CEO, Nova Scotia Co-operative Council.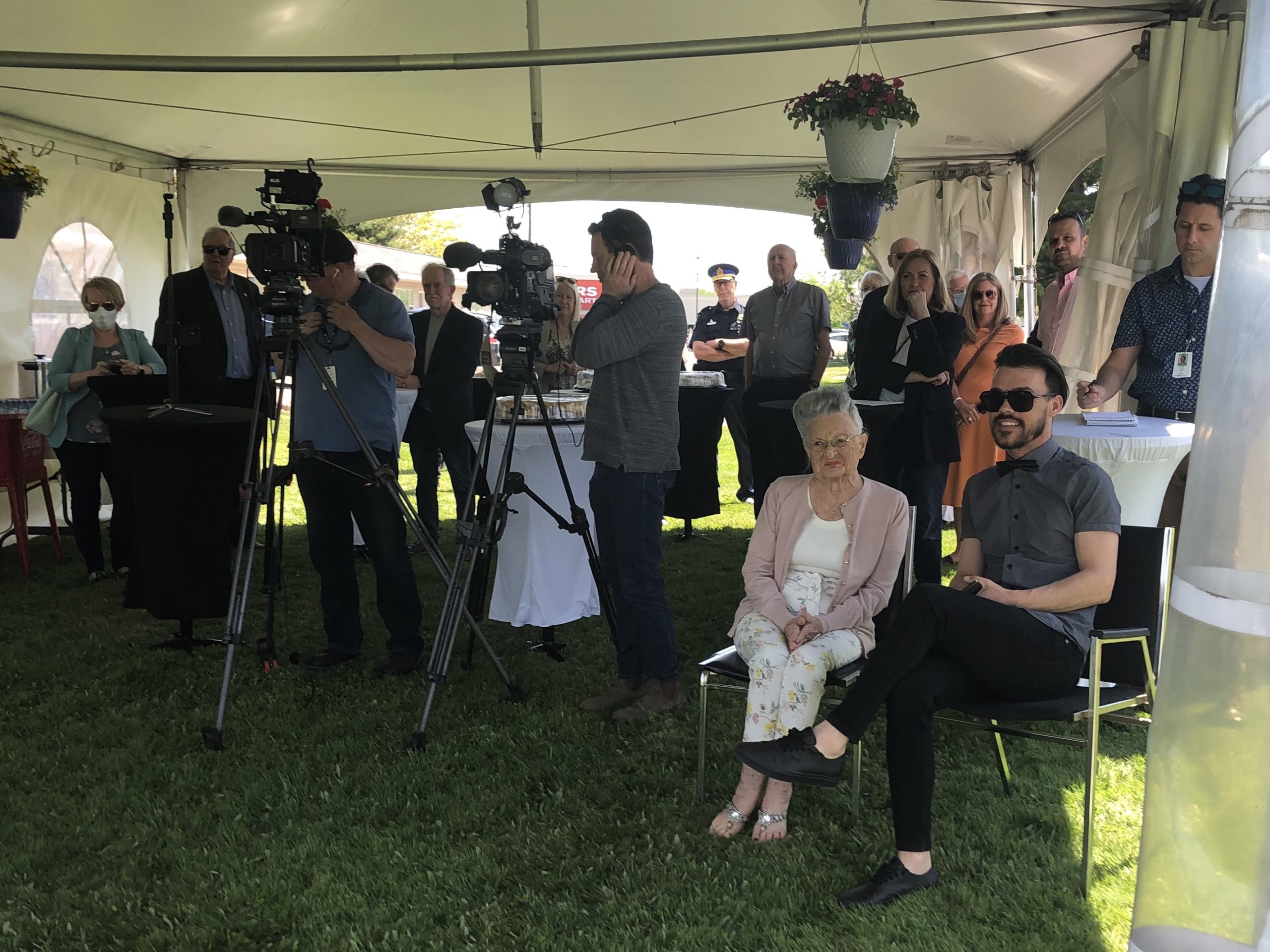 Coady's Place first resident Hazel Steadman – she is 92!